It has been an overwhelming first three months for Urban Connect. From humble beginnings in a tiny office with nothing but a laptop, pen and phone, we are now in a shiny new office in Manchester's business district Spinningfields, we've hired experienced consultants and have already made a number of successful placements.
I could never have imagined the level of support I have received from all areas: family, clients, candidates and new business partners. I am very excited about Urban Connect's partnership with Recruitment Entrepreneur, backed by James Caan CBE of Dragons' Den fame. I would like to say a huge thank you to everyone who's helped me get to this point. It's always been a dream of mine to set up on my own and it was absolutely the right decision.
1st of November was the big first day and while it was a thoroughly liberating experience, it was also definitely a bit of a learning curve. I quickly realised the importance of time management and task prioritisation. I've learned that running your own start-up requires you to juggle everything at once. You can't shy away from challenging or stressful tasks, putting them off for another day or leaving them for somebody else to deal with. As CEO, all aspects of the business come down to you - it's daunting but also incredibly exciting!
A big moment for me was hiring my first employee, Rory Carmont. In charge of establishing and growing our Structural Engineering offering throughout the UK, Rory quickly showed himself to be the perfect fit for Urban Connect, both professionally and culturally. Now a team of four, it's great to see the foundations of Urban Connect being laid.
All the hard work has definitely paid off - we've generated revenue every month since launch which is a great stepping stone to establishing Urban Connect as a market leader.
As for future plans, a big focus will be hiring and expanding the team as our candidate and client networks grow. I can't wait to see what the future holds for Urban Connect - bring on the next three months!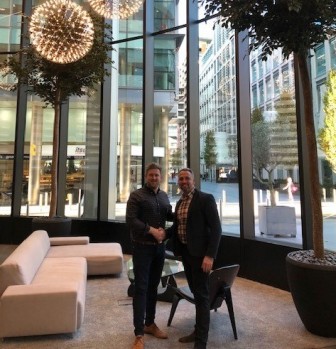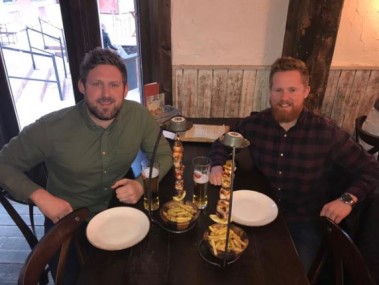 If you are a client, candidate or recruiter who works in the construction and technical engineering sectors, please get in touch to find out how we can help you or your business.